Custom Coating Services in Montana
Rocky Mountain Custom Coating is your one-stop solution for all custom coating services. Based in Hamilton, Montana, we specialize in commercial contracts and custom jobs. With either powder coat or Cerakote, we provide a professional finish that lasts.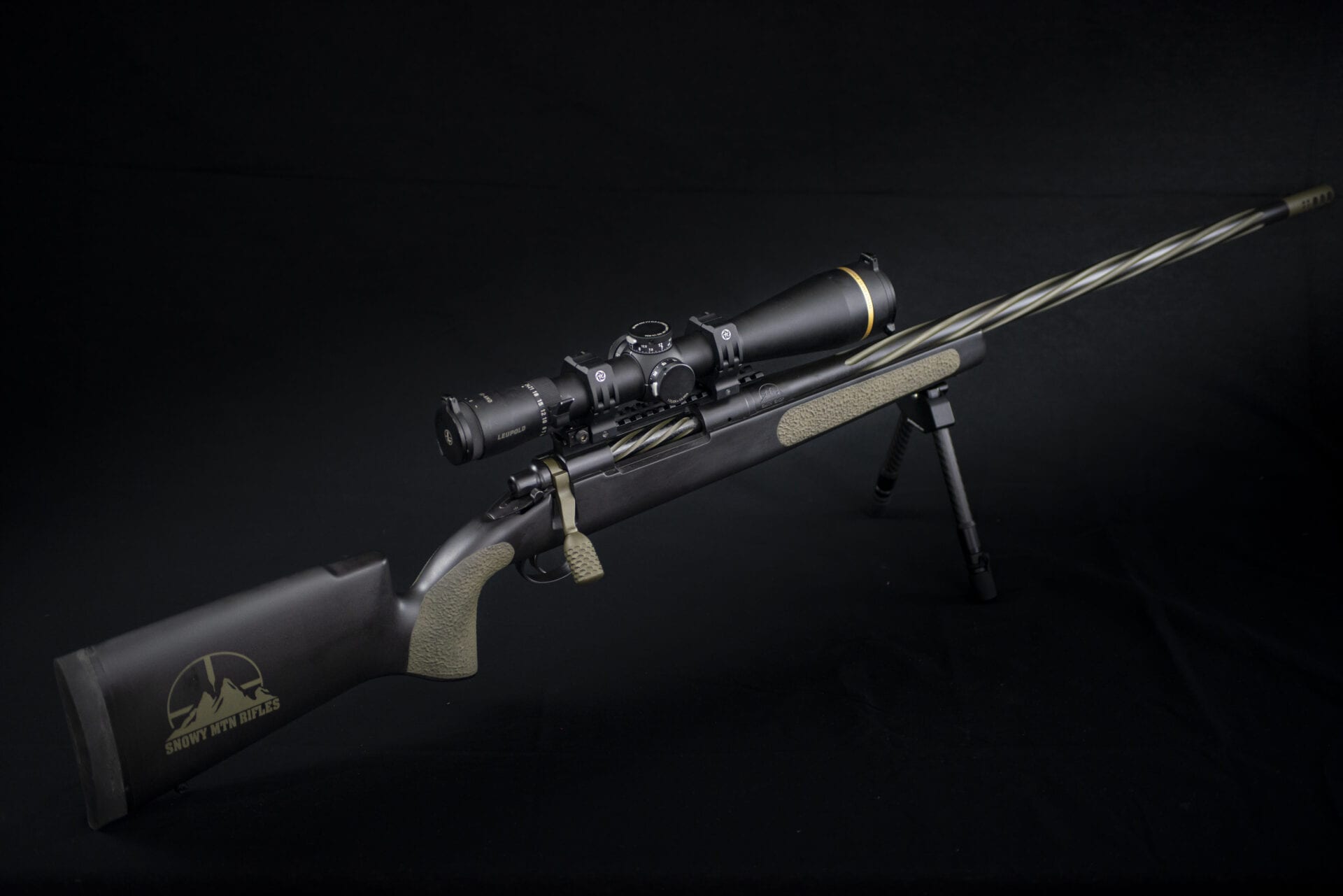 At Rocky Mountain Custom Coating, we shield your belongings with the very best custom coating solutions and make them scratch-resistant with our Cerakote and powder coat finishes.
We also offer our sandblasting and bead blasting only services at an hourly rate.
Powder Coating That Lasts
You can stop worrying about the weather-related scratches, abrasions, and corrosions to your rafts, vehicle parts, and other metal belongings once you get them powder coated at Rocky Mountain Custom Coating.
Please feel free to contact us.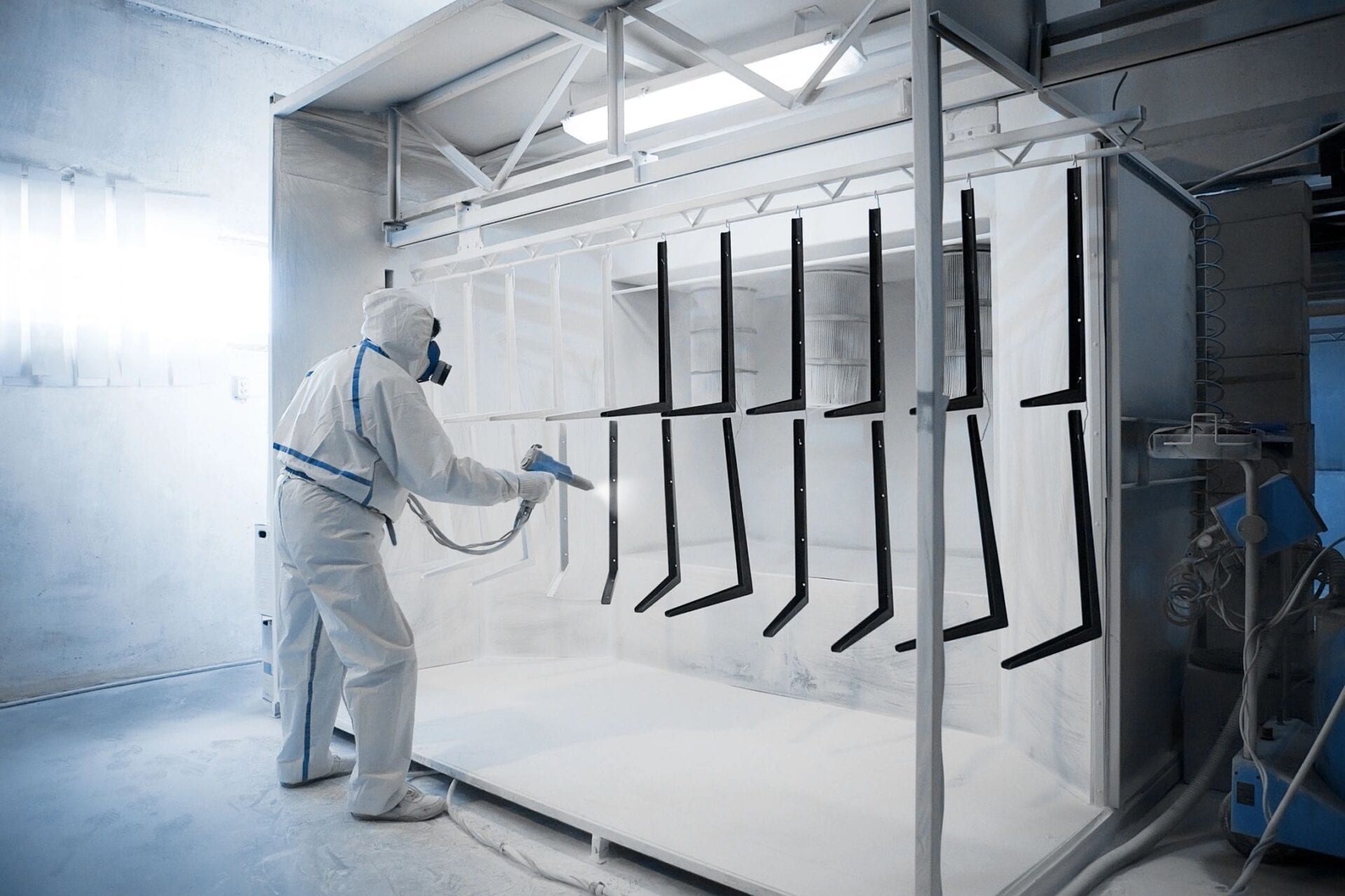 With over a decade of experience in the business, we pride ourselves in providing the highest quality finish to a variety of metal objects. From rifles and  automotive parts, to lawn furniture, we have a coating process to get the job done.
Within a short period, we carved a niche for our services in the world of custom coating solutions. We ensure that every step of the process is refined to ensure a successful coat every time.
When you bring in an item for coating, we'll give them all the protection they need. We make your belongings scratch-free, abrasion-free, and corrosion-resistant, irrespective of the weather conditions.
We undertake all the powder coating and Cerakote services at our Hamilton location.